An open letter to our Friends All over the Word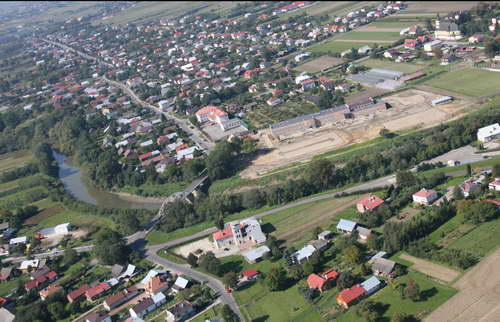 Dear Readers of OUR TRZEBOWNISKO SERVICE,
The Internet service of the Association of Trzebownisko Friends has its readers especially in Poland. Our website is visited by people all the world, in Europe and USA. Most of them come from Poland. Their ancestors from the area of Rzeszow and also Trzebownisko "emigrated for bread" in the XX century. We receive mails and letters from people all over the world.
In May 2009 Mrs Marie Christine Collin - Palcowski, the daughter of Franciszek Palcowski, who left for France before the Second War, and in October 2009 Mr Kenneth Wisz from the USA, whose grandfather Jakub Wisz emigrated to the USA in 1901, wrote to us.
Mr Collin - Palcowski and Mr Wisz are happy. Thanks to the SERVICE OUR TRZEBOWNISKO they could see and get to know their former country. - Poland, the home village and their ancestors.
Mrs Collin - Palcowski and Mr Wisz do not know polish languae. They cannot read our articles in the original version - in Polish. We know about it. That is why we are going to start the SERVICE OUR TRZEBOWNISKO in English, and then perhaps, in French. It is a serious target which needs a lot of money. We want to get the money for the project from European funds.
We hope that our friends from the USA and France help us. We want the mayor of Lackawanna Mr Norman L. Polanski, jr to be a partner in our project. We ask Mr Kenneth Wisz to persuade the mayor of Lackawanna to the subject as well as other American friends with Polish origin and the people who are derived from the area of Wisłok river.
Our dream is create the branches of the Assocciation of Trzebownisko Friends in the USA in Lackawanna, in Buffalo, as well as in France, with your help and participation,
Stanisław WIERCIOCH
The chairman of the
ASSOCCIATION of TRZEBOWNISKO FRIENDS
Ryszard BEREŚ
Michał PYŚ
The editors of
OUR TRZEBOWNISKO SERVICE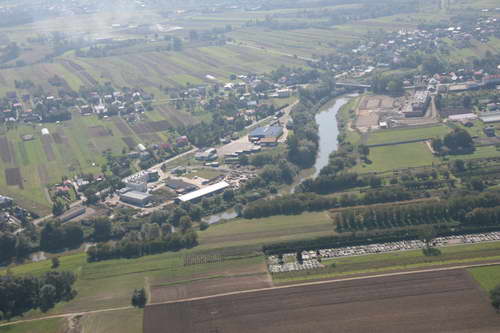 Ostatnia aktualizacja dokumentu: 9.11.2009